Hastings County, through the Hastings Local Housing Corporation (HLHC), provides safe, modest, and affordable housing for low-income
households. In addition, Hastings County, as Service Manager for Social Housing, is responsible for encouraging the development of new housing
including non-profit/cooperative housing and affordable rental housing.
Safe, modest
AND AFFORDABLE HOUSING
Hastings County Home Ownership
Downpayment Assistance Program
Staff will help you complete an application over the phone. You must have a valid Social Insurance Number to apply.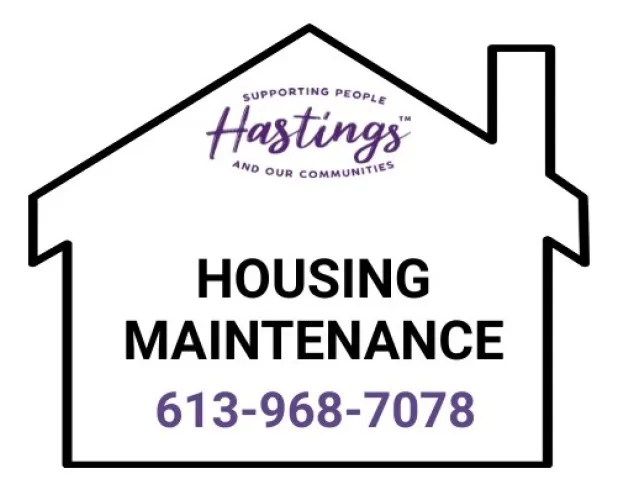 For all tenant maintenance/repair requests, please call Facilities at:
(613) 968-7078

This line is monitored 24/7.
For life threatening emergencies, call 911 immediately!
Monthly
Housing ALLOWANCE
Office Hours: Monday-Friday from 8:30am-4:30pm