SUPPORTING PEOPLE AND OUR COMMUNITIES
COUNTY SERVICES
LOCAL COMMUNITIES
MUNICIPAL SERVICES
Hastings County has fourteen member municipalities spanning all the way from the Bay of Quinte, to Algonquin Park.
GROW WITH US
BUSINESS CENTRE




RELOCATE & INVEST
ECONOMIC DEVELOPMENT
Commercial
Business & Real Estate
SERVING YOUR COMMUNITIES
GOVERNMENT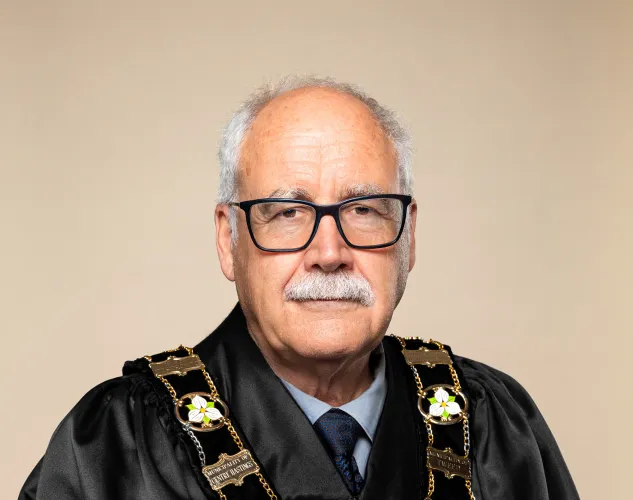 Meet The Warden of the County
Bob Mullin

The Warden of the County is elected by peers on County Council for a term of two years. The Warden represents and supports County Council, declaring its will and implicitly obeying its decisions in all things. The current Warden is Bob Mullin, Mayor of the Township of Stirling-Rawdon. His term of Warden is 2023-2024.
Meet the Members of our Council
At your service
Departments & Divisions