Theatres, Museums, and Art Galleries
Culture & Heritage
Party like it's 1899! Spend a day celebrating local heritage and culture at one of our many museums, art galleries, and performing arts theatres.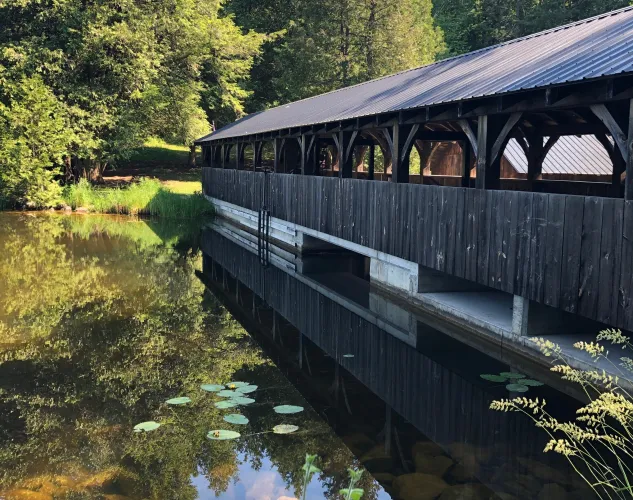 Here in
Hastings
Spend an afternoon browsing through galleries, and an evening listening to live music while sipping a pint.
In Hastings County, we celebrate our culture and heritage, by sharing the lovingly preserved stories and stages of our past.
The Blog
Hastings Highlights